House Buyers!
At House Buyers, we are all cash buyers who buy homes nationwide! No fees. No stress. No delays. We're ready to get started on your offer, but first, what's the property address?
Cash House Buyers
We buy houses for cash and provide a stress free home selling journey from start to finish. At House Buyers, we have a dedicated team of cash buyers who specialize in your specific market and are ready to pay a fair price for your home today. Our offers come with zero obligations. Come give us a try!
HI, WE ARE HOUSE BUYERS...
Since 2013, our goal has been to help homeowners sell quickly and stress free. We continue to do just that and are proud to be a top player in the cash home industry that hundreds of home sellers trust. If you don't want to deal with agents, a real estate agent fee, extended or delayed closing and home repairs, House Buyers is here for you! We can't wait to hear the details of your property.
GET MY CASH OFFER!
CHICAGO, IL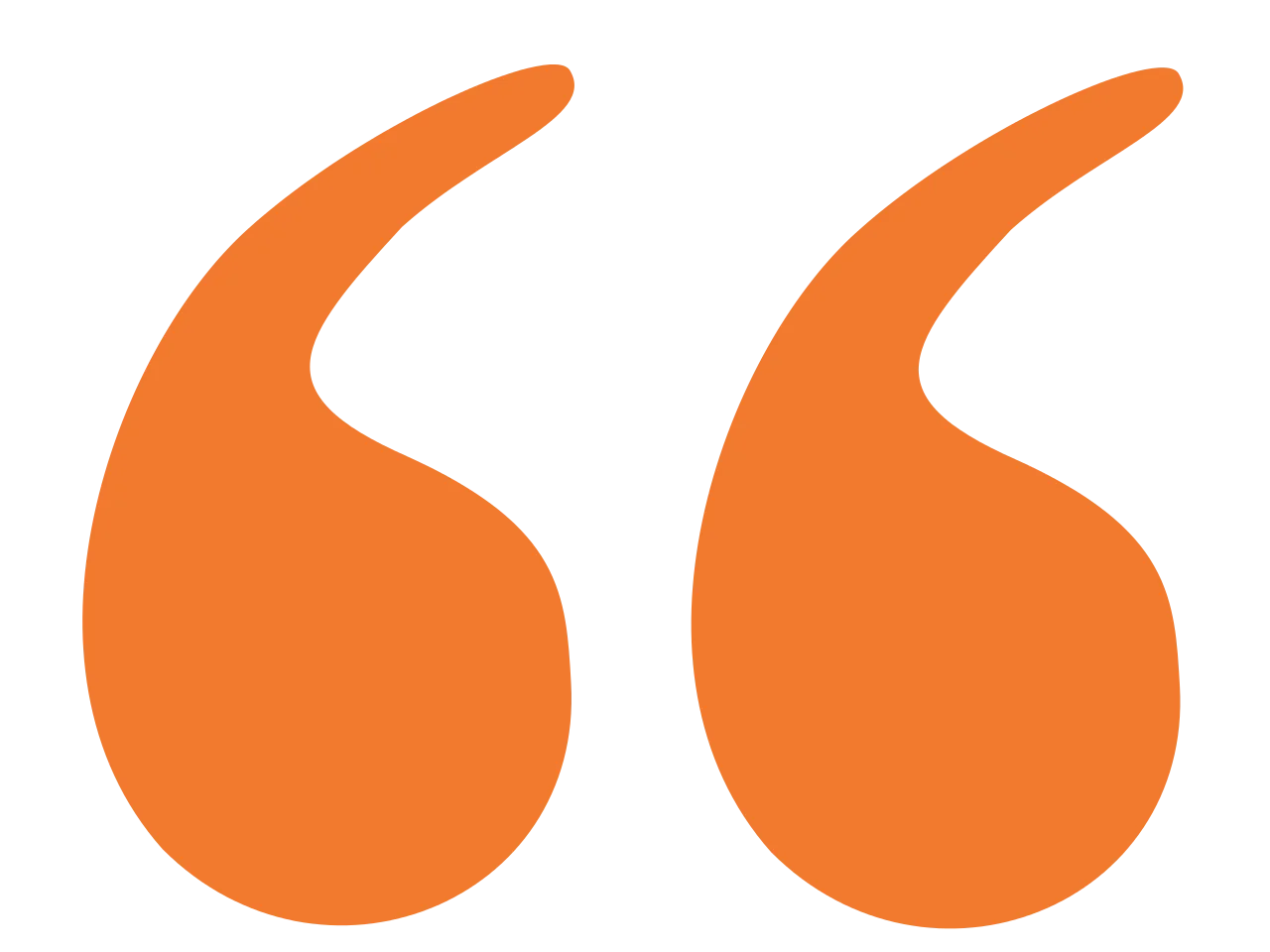 The stress of relocating for my job was interfering with the time I needed for open houses and real estate agents. House Buyers helped sell my house fast in 7 days, with no open houses needed! I appreciate how fast their team works and the fair price they offered me. I don't think many other home buying companies on the market would offer this same price or this same excellent, fast service for selling homes. I highly recommend!
Cash Sale For Your House
We buy houses for cash, no matter what tough situation you may be facing. From financial issues to probate properties to wanting to avoid the realtor process altogether, you have options to sell your house. Selling your house for cash without agents lets you speed up the process and choose a closing date that works for your schedule. Let us know your home sale needs and we will provide a stress free experience with zero fees.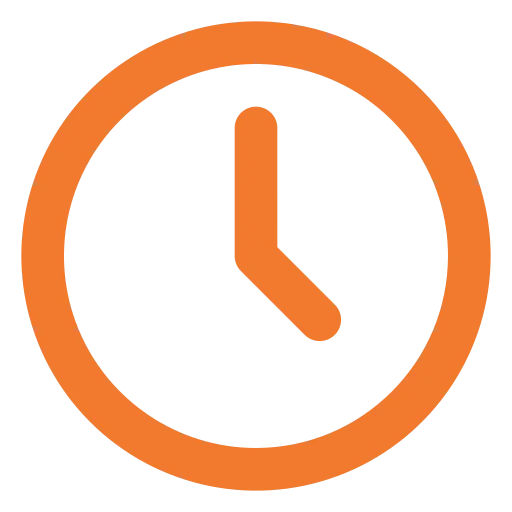 FORECLOSURE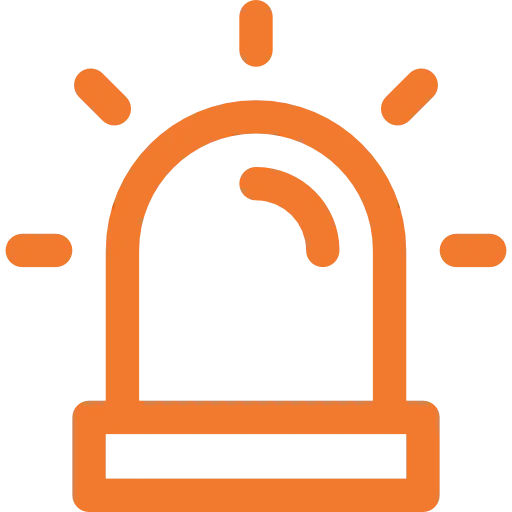 EMERGENCY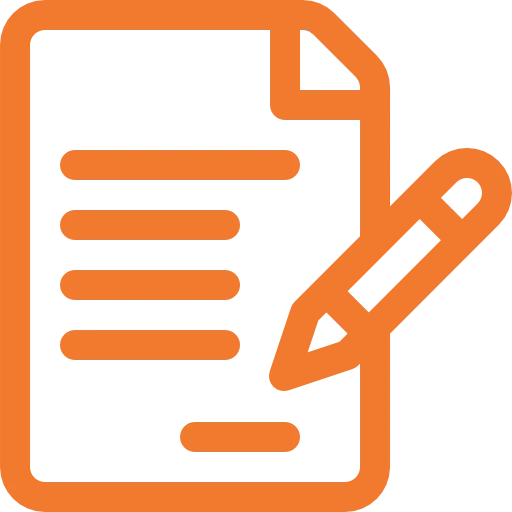 INHERITANCE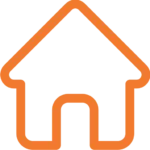 SELL W/O REALTOR
DIVORCE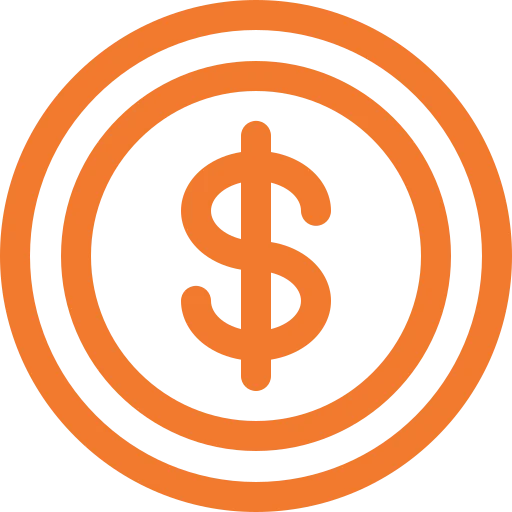 FAST CASH
GET MY FREE OFFER!
How We Buy Houses For Cash
Buying houses for cash in short timeframes is our main focus. Unlike a traditional home sale with a real estate agent, we make a cash offer within a few hours and have the cash in your account at closing! No stress through the entire home sale. Our team of cash buyers will guide you through each step of the home selling journey and make sure you understand all of your selling options before accepting an offer.
GET MY CASH OFFER!
Buying Houses With Cash Since 2013
We've been trusted by hundreds of home sellers and we are looking forward to helping homeowners just like you sell their house fast. Request a quote from House Buyers, known as one of the best cash buying company, by filling out our home offer form below!
Cash Buyer For Your Home
As long term cash home buyers, we've earned a reputation for being transparent and fast communicators. Any house buying company can present you with their cash offers, but can those house buying companies get to the closing table in 7-28 days without any delays or added stress? Our main goal is to buy your house fast for cash while making your entire selling experience stress free!
NO HOME REPAIRS
We take care of all repairs, renovations and cleaning as cash home buyers!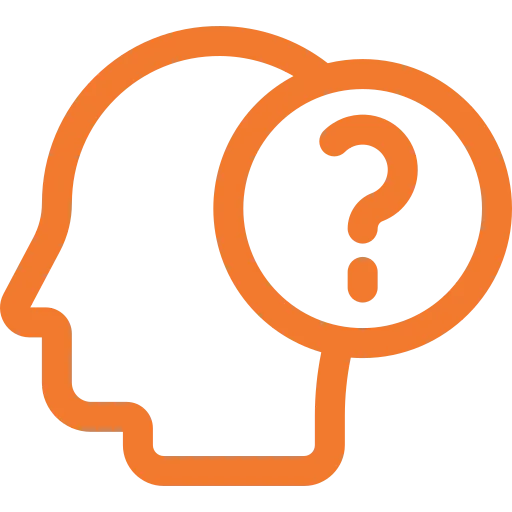 NO AGENTS
Forget the typical 6% agent fee. Plus, no listing your house on the MLS!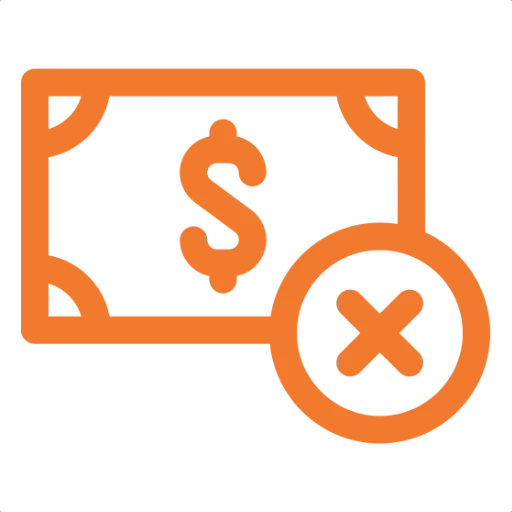 NO FEES
Unlike other buyers who charge service fees, our service is free!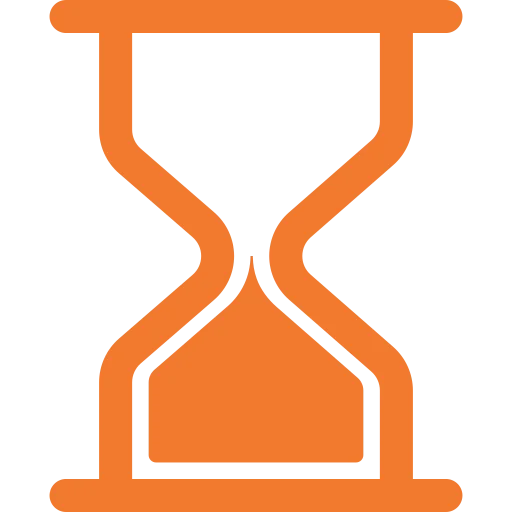 FAST CLOSING
Sell your house in 7 days or on the timeline you want! We buy homes quickly.
NO OBLIGATIONS
No obligations to accept our cash offer and you can back out before signing.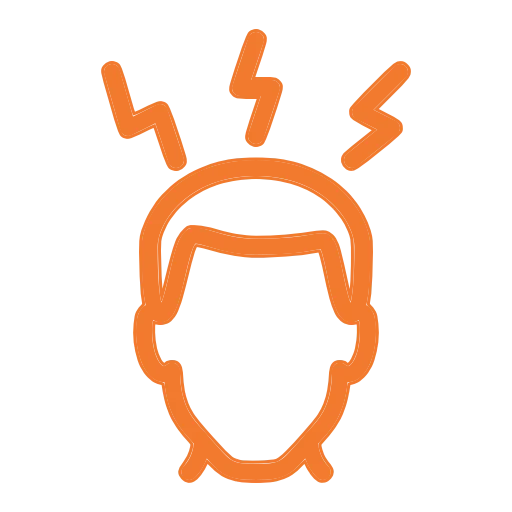 STRESS FREE
We can buy your house fast for all cash making closing easy!
GET CASH FOR MY HOUSE!
We Buy Houses Companies...
There are many cash house buyer companies, but not many have a brand known by hundreds of homeowners nationwide. House Buyers is a real estate company that puts all of our home sellers first. We streamlined the home selling process, so you can sell your house without the stress of agents, fees, or home repairs. Closing is on the day you choose!
"BEST ONLINE Cash BUYER!"
We are a team of cash buyers who provide a fast and way to sell your house by filling out our online offer form. If you want to sell your house without worrying about the home sale falling through, we're ready to make you an offer.
"We Buy Houses As Is!"
"As-is" means the way your house looks today is exactly how your house will look when we pay you a fair price for it! Sell your home fast without agents and without making home repairs. We even pay for the homes closing costs!
GET MY CASH OFFER!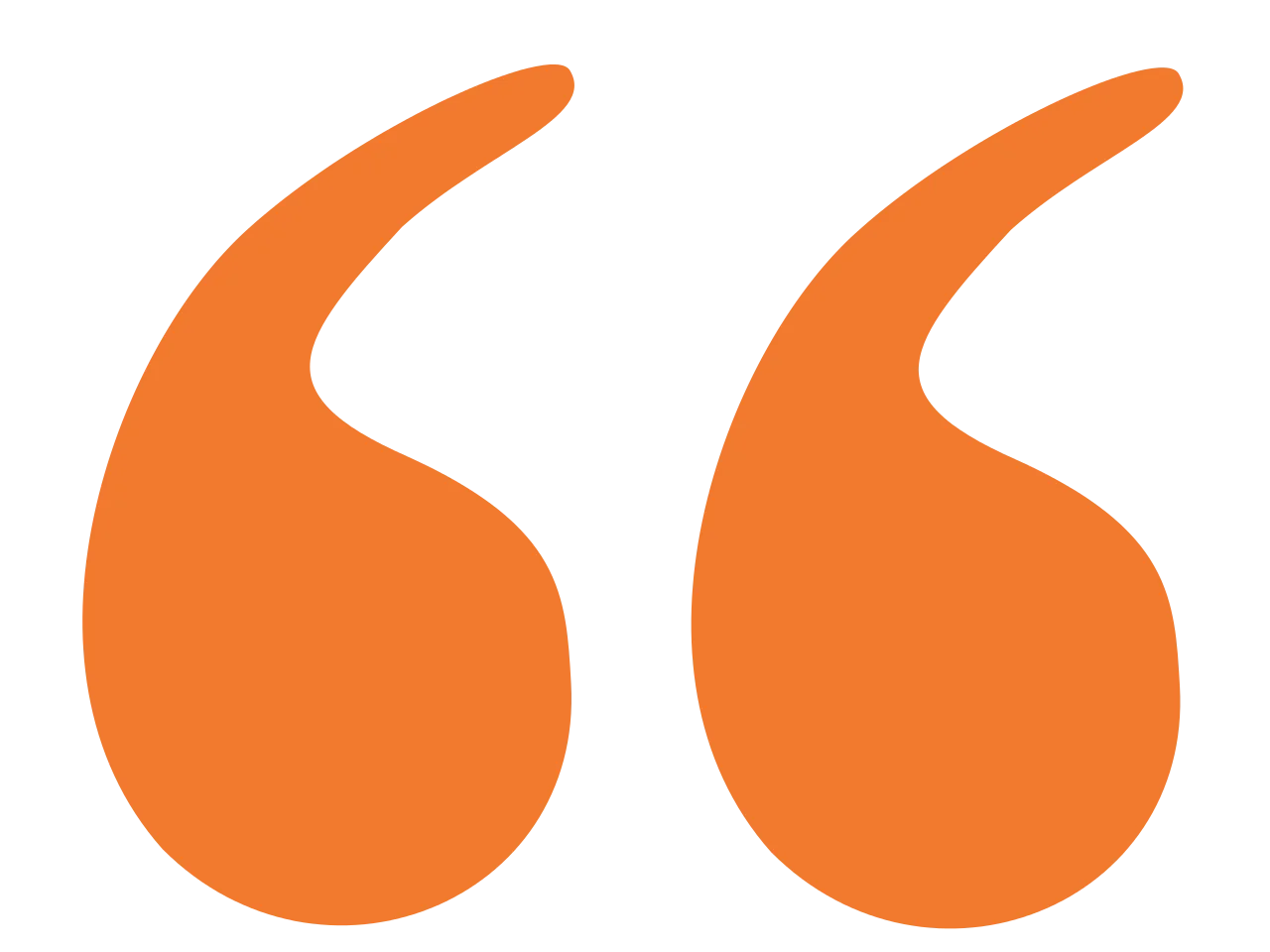 This company was fast and offered a great price for buying my home. The sale was fast and easier than I could have imagined. I already recommended House Buyers to people I know and they're actually going to use their service to sell their condos. A friend of mine is about to close with you as well. Thank you so much for always providing the best house buying service on the market!

SAVANNAH, GA

Cash For My Home Near Me...
Need cash home buyers near me? We purchase homes as is with all cash offers throughout the United States and Canada. We are trustworthy cash home buyers who are committed to offering homeowners fast solutions to selling their property. If you are ready to be done with your home as is today, we may just be the cash buyer company for the sale of your house!
Local Real Estate Investors
At House Buyers, we offer all cash for homes across the entire US and Canada. We have a network of local investors who specialize in your real estate market (from rural towns to major cities) and are interested in buying today!

As fast cash buyers, we've been buying single family homes, townhomes, condos, duplexes, buildings, multi family homes and other properties in your market.

We continue to help hundreds of homeowners sell fast without agents and agent fees, and we want to help you, too! Get a free cash offer for your home by filling out our offer form today!

Frequently Asked Questions To Sell Your Home For Cash
As a cash for houses company, we get asked many questions... "Are there trustworthy cash house buyers near me that want to buy my home?" or "Can you buy my house in one week?" House Buyers is a team of dedicated real estate investors who can help answer any questions about the we buy houses industry. Check out some common questions below and let us know when you're ready for an offer on your house!
GET MY CASH OFFER!
House Buyers Reviews
House Buyers has been helping homeowners sell their houses fast since 2013. We're a buyer best known for our 7 day home sales, but home sellers also like that our buyers take away the stress of the sale! We recommend reading some of our sellers reviews of their experience with us buying their home. Finding a trustworthy buyer who pays cash and can actually get to closing can be difficult, but not with House Buyers!
AUSTIN, TX

"This company is super legit. The process was straightforward and smooth. The whole buying team treated me more than fair so I would definitely recommend them to people who want to sell their homes without showings and renovations. Selling my home without a real estate agent was ideal since I wanted the sale to be as fast as possible. The price I sold it for was better than any other agent on the market could have offered to buy. If you have real estate to sell, I recommend House Buyers as your best selling option."

ORANGE BEACH, AL

"Selling my house with House Buyers was one of the smoothest transactions I have ever done and I already sold four houses in my lifetime. I was actually shocked by how easy and fast it was to sell with this company. I was thrilled to know I could work on my own timeline and not be in a rush to decide when I wanted to sell my house. Companies that buy homes for cash on the market don't always have this much flexibility to buy. I felt very understood and cared for the entire selling journey. Best buyer out there!"

DRAKESBURG, OH

"I didn't want to work with a real estate agent due to the price of working with them in today's market. I didn't believe this team at first when they said they could close in 7 days but that's the way it turned out. Things went great and I was able to use the money to pay for the down payment to buy my dream real estate property. The closing was fast and the price they offered to buy exceeded my expectations of the sale. Selling to House Buyers was a great decision and I recommend selling all homes with this amazing team here."

GET MY CASH OFFER!
House Buyers Companies That Buy Houses For Cash Home Buyers Near Me